Welcome to HA England Engineers - 01942 814425
HA England, based in Westhoughton, Bolton have been manufacturing high specification precision components for the food and hygiene industry since 1966. Working in partnership and as subcontractors with many large engineering companies, we manufacture critical precision components in small, medium and high volumes to exacting quality standards.
With more than 50 years of history and heritage, HA England's culture and engineering know how is built on strong foundations passed down from generation to generation. We specialise in the manufacture of precision components including ferrules, hose adapters, sprockets, bushes and rollers.
Call us on 01942 814425 or request more information online.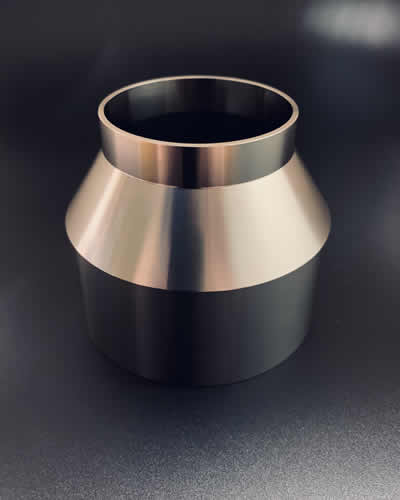 Established in 1966, HA England have over 50 years of engineering expertise.

About HA England
High quality, tight tolerance precision component manufacturing to 0.4 r.a finish.

Engineering Services
Why Choose HA England Engineers Ltd?
HA England are defined by quality. Quality machines, quality tooling, quality information systems and crucially quality staff. We strive to constantly improve procedures in all areas of manufacture and this is reflected in the excellent record and relationships created with our customers.
By providing a consistently high standard of quality workmanship we have built good working relationships with many major engineering companies in the Northwest, the UK and beyond. We would welcome enquiries for precision component manufacturing contracts whether they are large or small and offer free no obligation quotations.
Call us for more information on 01942 814425 or request a free quotation online.